I have a great deal of thoughts, but this is neither the time nor the place. I vomited my guts out a few minutes before History of Rock today and I'm trying to write a paper and feeling...well, more than a little strange. Having trouble with the word-harnessing. Not something with which I normally have problems.
So I wanted a random image. I typed in "random" to Google images and got this: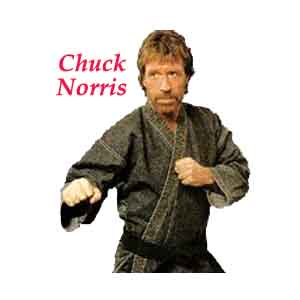 Marry me, Google images. Marry me.